Committed to
growth.
creating value.
finding exceptional teams.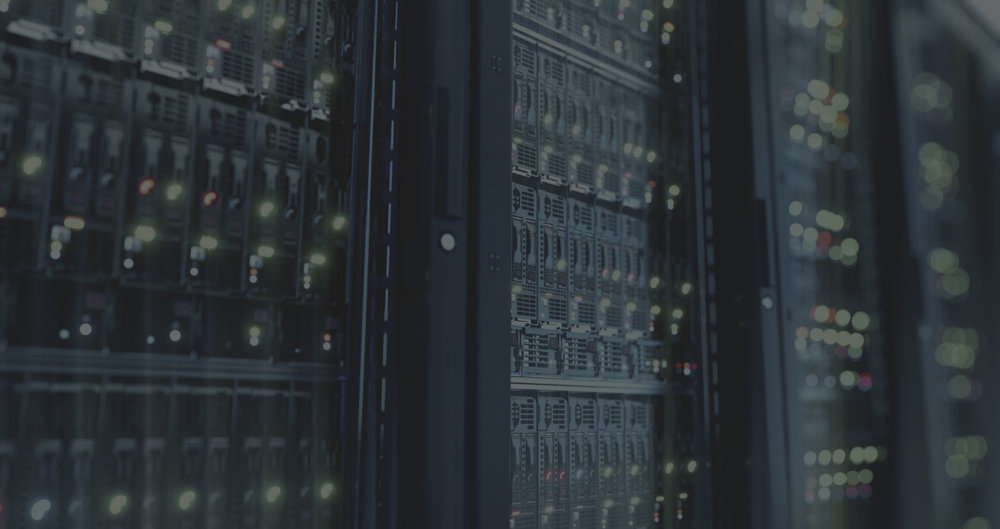 Fusion Global Capital is a growth-equity firm investing in b2b technology.
At Fusion Global Capital, we combine our operational and investing experience, our global network and a focused strategy to produce superior returns.
We are focused on b2b technology companies, especially in enterprise software, where we see the potential for their products to transform businesses in all sectors, across the world, over the next one to two decades.