Fusion Global Capital's strategy originates from one simple fact: Information Technology is the fastest growing sector of the global economy.
is our ability to apply exceptional experience analyzing, investing in and operating a select range of privately held, growth-stage companies.
These are the companies that are materially influencing the future of technology, and where our strengths can be applied to the substantial, long-term benefit of all stakeholders.
We focus on three specific themes:
 
<!- TIMELINE ITEM -!>

The shift to the cloud.

This includes the infrastructure and, increasingly, the software that enables businesses to run applications and programs not on physical computers and servers but through the Internet, reaping huge efficiencies.

<!- END OF TIMELINE ITEM -!> <!- TIMELINE ITEM -!>

The "re-building" of the Internet.

This includes the Internet of Things, the software-defined networks that help businesses reconfigure their networks quickly, as well as network security. All reflect how the Internet – first conceived simply as a means of exchanging emails – is being transformed.

<!- END OF TIMELINE ITEM -!> <!- TIMELINE ITEM -!>

Data analytics and machine learning.

This includes data analytics, artificial intelligence and robotics – technologies that are transforming the way we work and corporate productivity.

<!- END OF TIMELINE ITEM -!>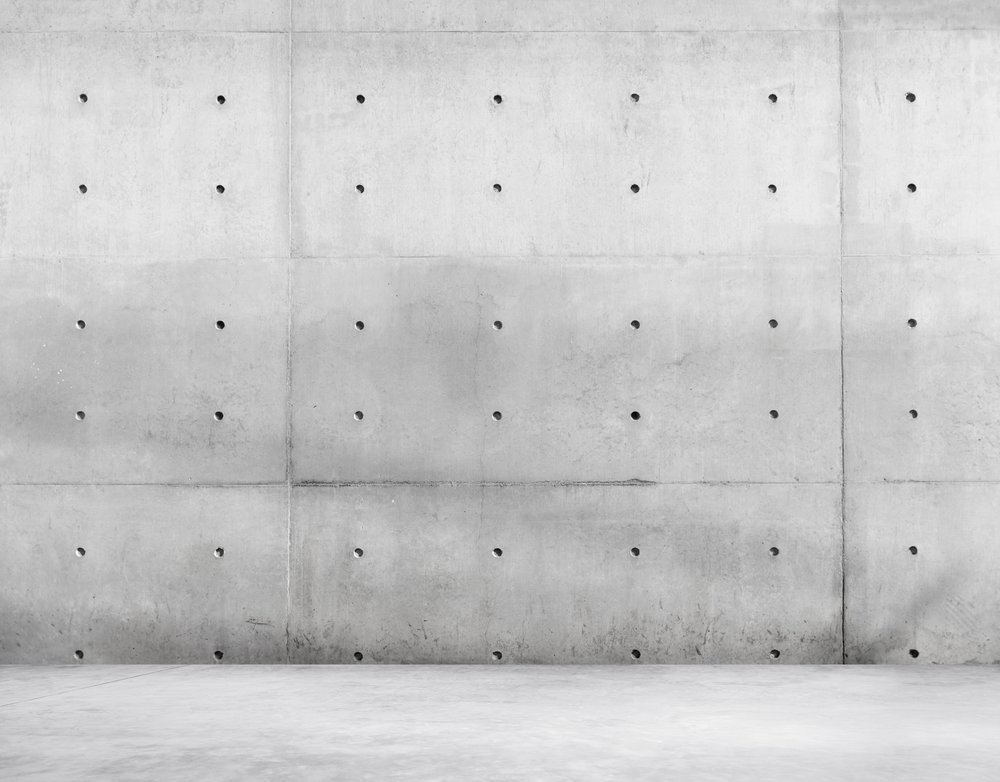 Fusion Global Capital operates with the intention of being a long-term trusted partner to every company in which we invest.
 
For that reason, we often retain a stake in our investments post-IPO, as part of a clear and consistent framework for assessing and acting upon investment opportunities from the perspective of founders and owners.
Equally important is our ability to execute on global investment themes through a global presence. With headquarters in London and steady opportunity flow from the US as well as Europe, we source the best opportunities within our themes, independent of location. Our global experience and network allow us to help companies we invest in expand internationally.